Popular Widgets for Your Website
See our most popular widgets below. We offer professional free and private label widgets that are compatible with all popular browsers & CMS. Private-label widgets are responsive and fully customizable with personalization options. Update frequency options available up to every 15 minutes.
These widgets can help you to make informed decisions or predictions as well as provide your website's visitors with content and value.  Free versions come in 7 sizes to fit the structure of your website. Widgets provide powerful up-to-date data in a user-friendly way. Learn more about how our free and private label widgets can improve your website and business below.
Commercial Mortgage Market Update
Treasuries, Swaps and SOFR
Crude, natural gas, gasoline, diesel & ethanol prices & rig counts.
COFI, COSI, MTA, Prime Rates,
Treasury Rates, SOFR, ARM, and FXD Rates
An interest rate swap is a forward contract in which one stream of future interest payments is exchanged for another based on a specified principal amount.
US indexes, interest rates, commodities & exchange rates.
Grains near-term futures prices.
LIBOR, prime, mortgage & treasury rates.
US treasuries for annualized, secondary market securities.
Blogs Related to Popular Widgets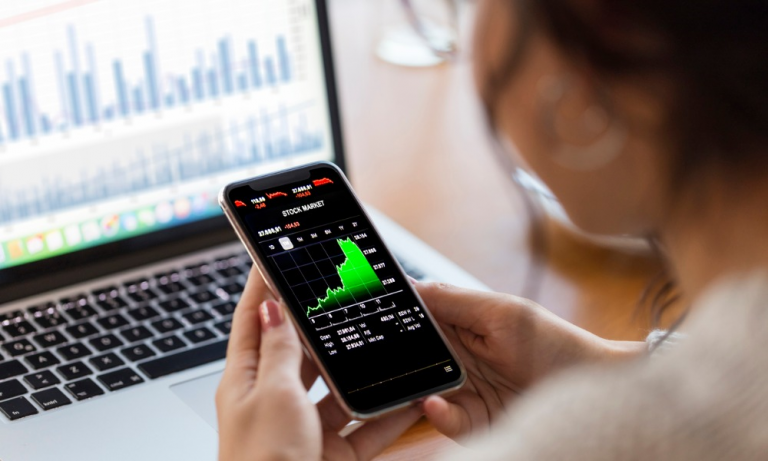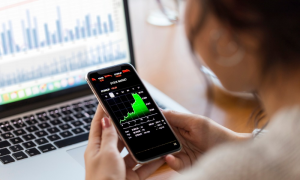 For decades, theFinancials.com's APIs have been helping companies of all sizes answer questions critical to their business operations. Some examples: What was the 1-Month LIBOR
Read More »