theFinancials.com was founded in 1996 to help companies of all sizes improve their online presence and back-end systems. Our service offerings include web-ready quote & chart widgets, price tickers and XML, JSON and CSV data feeds.
We cover the commercial real estate market, mortgage & money markets, foreign exchange, metals, energy, agricultural and other commodity markets and economic statistics for major world economies.
theFinancials.com offers both Free and Private Label widgets that can be integrated by simply adding a single line of code to a webpage at the spot where you want the widget to appear.
Looking Instead For Custom Data Feeds?
Offer flexibility & frequently used for back-end systems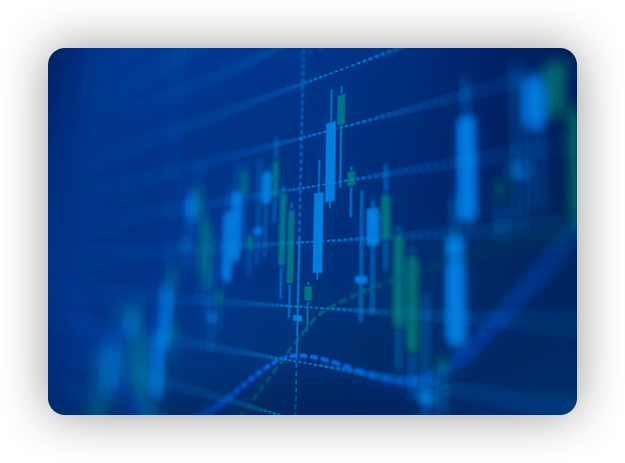 Built on a client-by-client basis
You pick the symbols, update frequency and delivery format
Access to decades of data for many symbols
Available in XML, JSON, CSV, TXT and more.
Looking Instead For Custom Widgets?
Solutions that fit any size business, from one-person shops to Fortune 500 Companies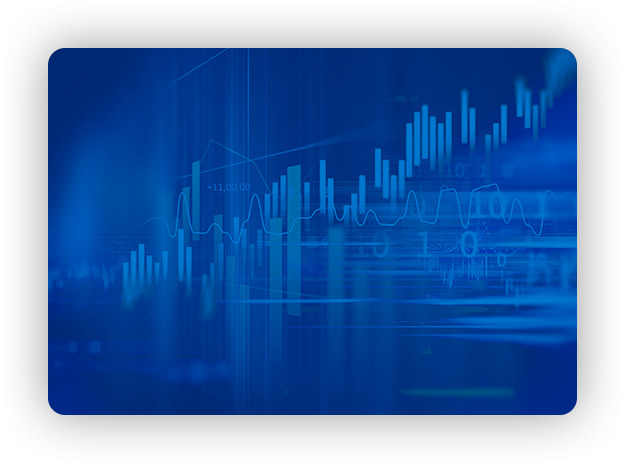 Professional private label widgets
Fully customizable
Compatible with all popular browsers
Setup in minutes with 1 line of Javascript