Gain Access to Thousands of Financial Instruments
theFinancials.com makes it easy to integrate financial information into your website or to automate back-office systems maintenance.
All Custom Data Feeds are built on a client-by-client basis. You pick the symbols, update frequency (from once-per-day to every 15 minutes), delivery format and even the specific markup in your feed.
Access decades of data for thousands of symbols. Historical data can be accessed as a one-time download or as part of a regular data feed update.
Available in XML, JSON, CSV, TXT and more.
Explore theFinancials.com Data Catalog
Data Feed Pricing
Pricing for feeds with up to 10 symbols. Quantity discount for > 10 symbols
Update Frequency
1 per day
Monthly Fee
$50
Update Frequency
2 per day
Monthly Fee
$60
Update Frequency
3 per day
Monthly Fee
$70
Recommended
minimum update
frequency
Update Frequency
Hourly
Monthly Fee
$100
Update Frequency
30 minutes
Monthly Fee
$145
Update Frequency
15-20 minutes
Monthly Fee
$195
Equal to the monthly fee, which is waived if you choose to pay annually. Otherwise, your first bill will be for the first
month of service and the setup fee and subsequent billing will be every 6 months.
Looking Instead For Custom Widgets?
Solutions that fit any size business, from one-person shops to Fortune 500 Companies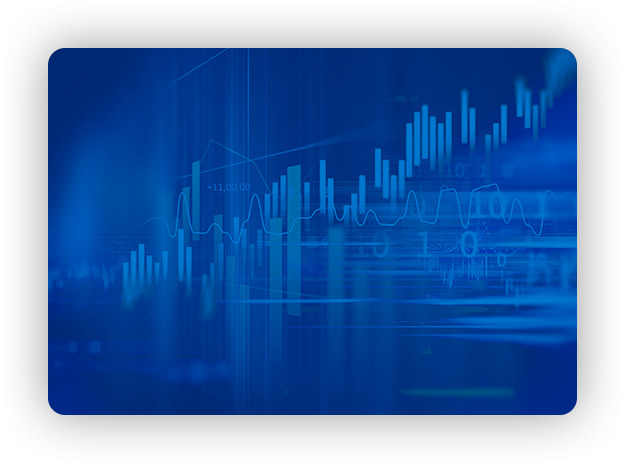 Professional private label widgets
Fully customizable
Compatible with all popular browsers
Setup in minutes with 1 line of Javascript