An interest rate swap refers to an agreement that involves the exchange of one stream of interest payments for another over a defined period. It typically involves the exchange of a fixed interest rate for a floating rate and highlights the market's expectations for interest rates in the future. Interest rate swaps have become increasingly attractive for speculators, investors, banks, and other fixed-income market participants. These swaps can be valuable since they can help you manage your exposure to fluctuations in exchange rates.
This guide will look at interest rate swaps in detail to help you understand how they work and if they are right for you – and will discuss the value of a widget for displaying them.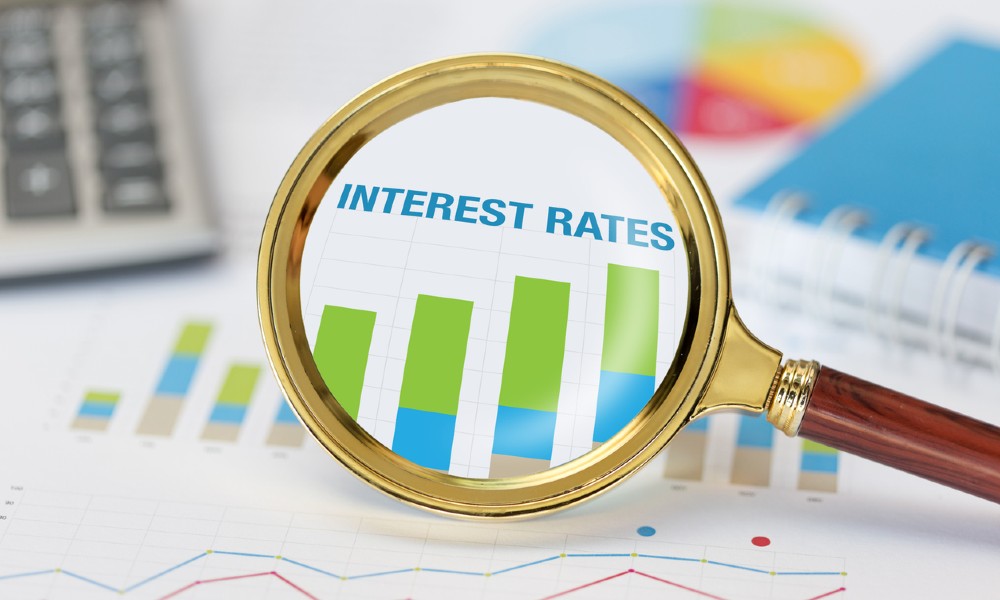 What Is an Interest Rate Swap?
A rate swap can help a company avoid exposure to exchange-rate fluctuations if it needs to borrow money. Companies often use this method if they can borrow money at one type of interest rate but prefer another option. A few facts to keep in mind:
The London Interbank Offered Rate (LIBOR) is often used to benchmark interest swap rates.
It is an average interest rate that banks participating in the London Interbank market charge one another for short-term loans.
Interest rate swaps are generally quoted at a fixed rate, i.e., the interest swap rate.
The total value of the swap's fixed rate flows is equal to the value of expected floating rate payments at the time of a swap agreement.
There is a lot to like about interest rate swaps. Those interested in pursuing these swaps should perform sufficient research and consider which type of interest rate swap they need to maximize their value.
Types of Interest Rate Swaps
Assess interest rates before entering into a swap. It also helps to consider the interest rate swap options that are available. These can include:
1. Fixed-to-Floating
A fixed-to-floating exchange can be aligned to the maturity and cash flow of a fixed-rate bond and multiple fixed-rate payment streams. Each party involved in the swap selects a floating-rate index, which is usually LIBOR for a six-, three-, or one-month maturity. The loan recipient then gets LIBOR at a spread that reflects the market's conditions and their credit rating.
2. Floating-to-Fixed
A floating-to-fixed swap can be a great option for a business that cannot access a fixed-rate loan. This business can borrow money at a floating rate and use a swap to get a fixed rate. The swap's fixed-rate leg is the business's borrowing rate.
3. Float-to-Float
A float-to-float rate swap offers flexibility in terms of the type or tenor of the floating rate index a business pays. The swap may let a company switch from three-month LIBOR to six-month LIBOR, since the rate is more attractive or matches other payment flows. It may also enable a business to switch to commercial paper, federal funds rate, or another index.
Weigh the pros and cons of the interest rate swap options closely to identify any risks. Finding a site that displays updated interest rate swap data can be instrumental in finding and capitalizing on a good deal.
How to Find Information About Interest Rate Swaps
Multiple websites offer current and historical interest rate swap data. They can also provide swap quotes that contain open, high, low, and close values based on daily trading. Swap quotes are listed as percentages and highlight an annualized interest rate. This means a swap quote with an annual interest rate of 1.5% will be reported online as 1.5.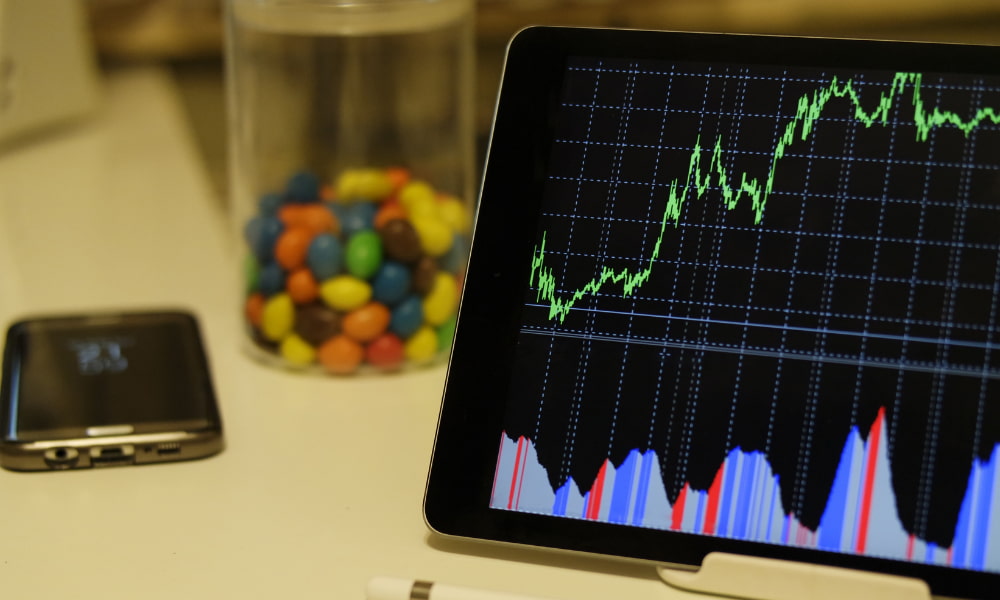 Percentage change figures for swap quotes are commonly included in online listings. These figures indicate how swap quote values have changed over the course of a day, week, month, or other predefined period. Other interest rate swap data like standard deviation and 100-day average of quoted values can be found online. Those searching for swap quotes are usually most interested in bid and ask values, i.e., values on which trading or transactions take place.
Investors, speculators, and other market participants may initially search for interest rate swap bid and ask values. The best sites for swap rate quotes generally offer this information and other data via widgets, so market participants can instantly get the insights they need to make informed investing decisions.
How to Share Interest Rate Swap Quotes and Attract Clients
The top sites for swap rate quotes frequently use financial widgets to share data. These sites can be run by banks, investment firms, and other companies that want to attract and educate web visitors about swap quotes. Here are a few benefits of adding an interest rate swap widget to a company website:
Widgets Position a Company as an Authority
Companies wondering how to impress their visitors and compete effectively will find that widgets elevate their websites and put them at a comparable level to top competitors. Clients who find all the data they need on one site have little reason to go to that site's competitors.
Widgets Are Customizable
Widgets can be tailored to a website, ensuring online visitors can quickly and easily access timely, relevant, and accurate information. Customized data can draw interest from financial professionals seeking interest rate swaps and other real-time information before they make a deal.
Visualized Data
Charts and graphs are commonly included in interest rate swap quote widgets. They provide visualizations to highlight quote data in an easy-to-read format.
Widgets Fit Where They're Needed
The placement of widgets is paramount. Widgets can be incorporated into any area of a website and can be customized to a size that aligns with the rest of the site's content.
Widgets Can Deliver Custom Data Feeds
Widgets can deliver self-updating swap rate data from a client's custom data feed in various formats.
Easy to Implement
Widgets don't require a full IT department to implement them; adding one line of JavaScript to a webpage is all it takes.
A clear understanding of the user experience can play a role in the success of a swap rate quote widget. Widgets are compatible with desktop and mobile browsers, so any user should have no trouble using a widget to get up-to-date swap rate quotes.
Types of Companies Using Widgets
The ease of setting up widgets to constantly display key data is attractive to professionals across many industries. They can be found on websites of Fortune 500 companies and on those of tiny sole proprietorships. You will find widgets displaying key data on the websites of:
Banks
Investment firms
Media companies
Commercial real estate firms
Financial analysts
Insurance firms
Any business courting a clientele that needs financial data can benefit from displaying that data on their site with a widget. This simple tool can develop loyal customers who visit your site over and over.
Display Interest Rate Swap Quotes on Your Site With a Customized Widget
Work with theFinancials.com to incorporate an interest rate swap widget into your website. We can help you establish a widget that lets you track interest rate data in real-time to your specifications. Call theFinancials.com at (843) 886-3635 to discuss your customized financial widget or tracker needs.